Youtube content can't be displayed with your current cookie settings. Select "Show Content", to view content and agree to the Youtube cookie settings. Get more info in the Youtube Privacy Policy. Opt-out here at any timecookie setting.
Show Content
Watch the Story Class introduction video!
STORY WORK CLASS
Are you struggling with a story? Do you have a great idea but don't know how to develop it? Have
you written a screenplay and you absolutely love it but for some reason it's not selling? Or have
you written a screenplay and you know it went wrong somewhere but don't know where? Or is it
sitting there half written? Did you get stuck somewhere along the way?
You should be able to tell me the story of your movie in under five minutes.
In this workshop, that's what you're going to do.
And after you tell me a story, we will dig in together and see if we can figure out why it's not
working.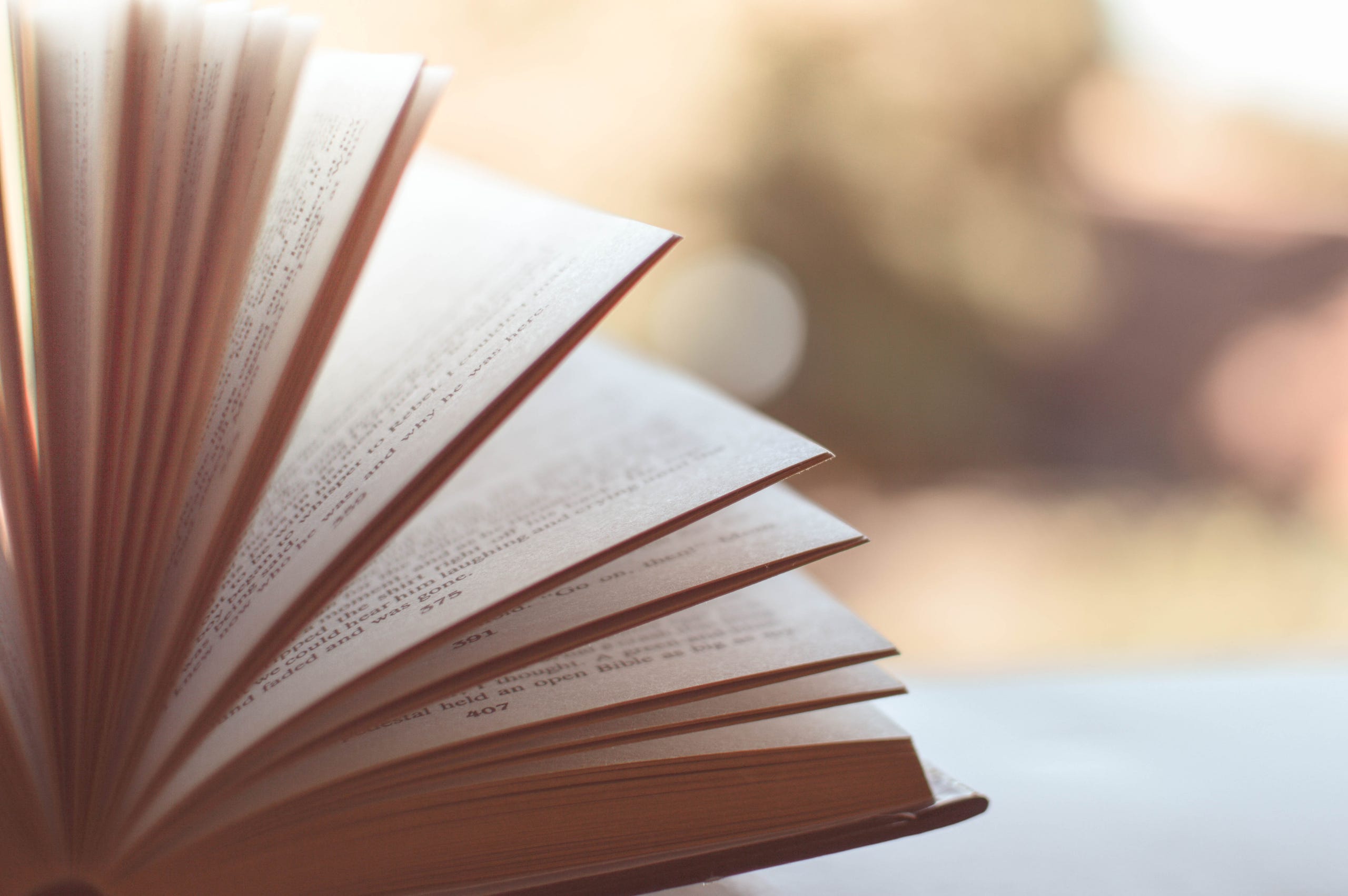 AUDITING THE CLASS
Auditors are welcome to attend all of our classes, the
SCENE WORK CLASS and the STORY WORK CLASS.
You can choose to attend one day only or both days.
ONGOING HELP & CLASSES WITH
Amanda Moresco
The Magic Of Storytelling
Hi, I'm Amanda.
I can't wait to help you figure out your specific writing process and the key concept of screenwriting that changed everything for me: the difference between writing and structure.